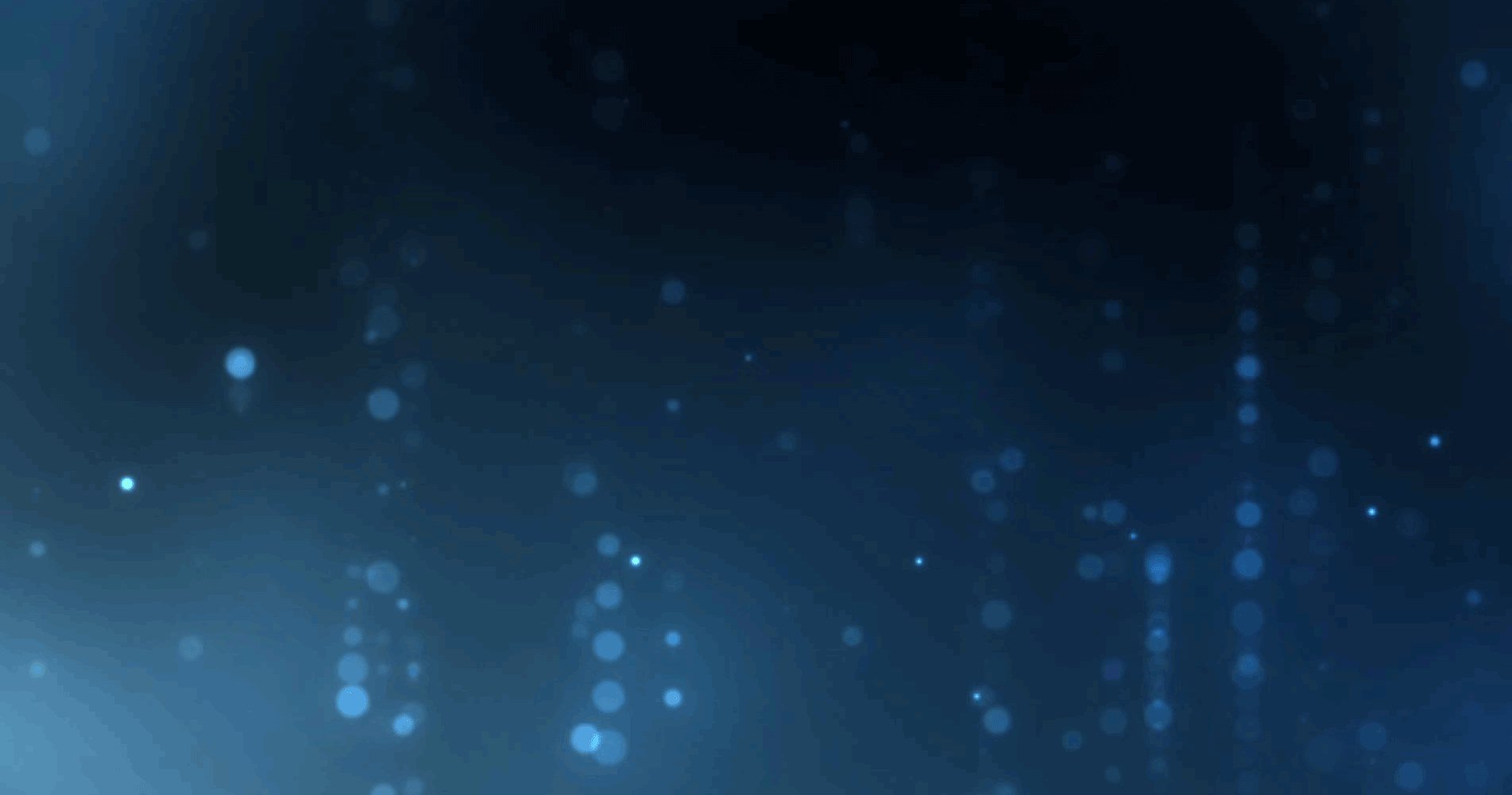 Specialists In Taking Clinical Innovation To Marketed Product
To discuss how we can provide a tailored solution to your personal requirements
Call On +44(0)1722 712980 or drop us an email
Manentia the 'superior' Full Service CRO provides: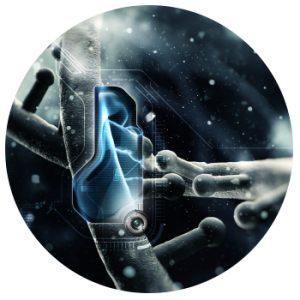 Unrivalled Expertise
Clinical development expertise for new drugs, medical devices, diagnostics and other novel treatments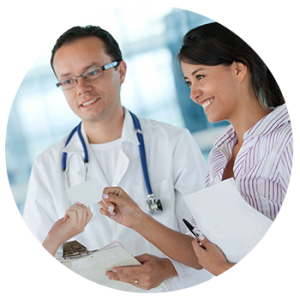 A Tailored Solution
Support for complete programmes or any of the individual steps along the way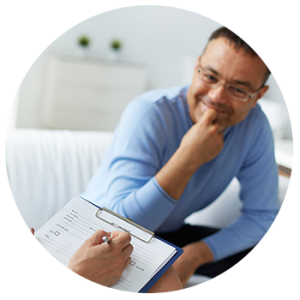 Maximum Value
'Added Value' ensuring maximum benefit at each stage of the development process
Don't Leave Your Product's Success To Chance!
Get the Build Right
Use experience to construct programmes with built-in factors for success (Creative Design, Regimented Conduct and Superior Quality)
Get the Oversight Right
Use professionals to carefully train, closely support, monitor and control the site activities.
Perform statistically targeted risk based monitoring.
Perform thorough quality control
Get the Timing Right
Combine speed with excellence to ensure an unrivalled service provides maximum efficiency and accuracy
Ensuring informed decisions in the shortest possible time frame
What our clients say
Manfred Windisch MD
Neuroscios
'They Do What It Says On The Tin – Perfectly'
Maurice Cross MD
Founder Fusion Pharmacology
'Excellent Services For A Number Of Large And Small Clinical Trials'
Gosse Bruisma MD
Axonyx
"I Would Willingly Recommend Them To Anyone In Drug Development"
Eve Graham MD
Torrey Pines
'Always On Time. a Pleasure To Work With '
Shirish Joshi PM
Cytox